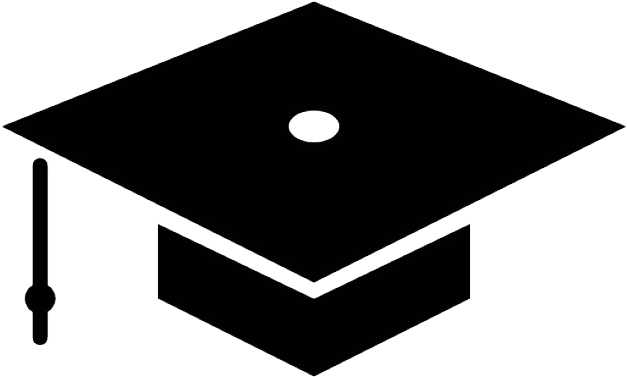 My undergraduate education in Journalism has not only equipped me with professional expertise but also increased my interest in media. In my current master's program at Northeastern University is corporate and organizational communications, and I am trying to choose the concentration associated with the digital media.

Most of times, I enjoy reading books and listening to songs alone.I always immerse myself in drawing; sometimes, I like to hang out with friends and discuss interesting things happening in life.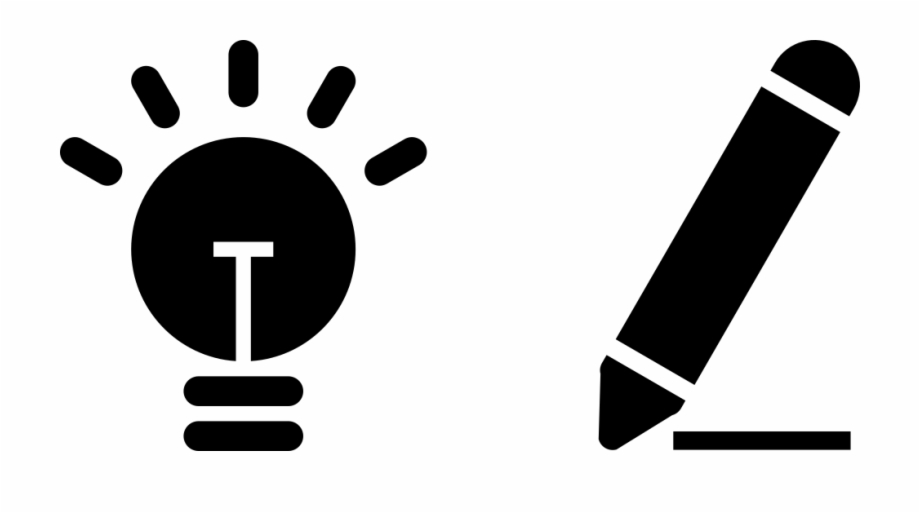 I personally enjoy visiting exhibitions, including art exhibitions, architecture exhibitions, and various strange and interesting exhibitions.